You are pregnant and you are powerful. You are bold and you are
beautiful. Go forward in your boldness, in your beauty, and in
your contentedness.
Mother To Be Boutique's Story
Founded by Kristena, a mother of 4 children who had an extremely hard time finding maternity clothes that were stylish or that perfect maternity dress for her maternity photo shoot.
So she decided to create a maternity store where women can find that beautiful outfit they have been searching for. However, she didn't want to stop just at maternity clothes or photo shoot outfits, she also wanted to give that mother to be a place to shop for her baby before it comes.
Here at Mother To Be Boutique, we believe that mothers have enough stress in their lives before and after that baby is born which is why everything we do here is to help lessen some of that stress by providing quality products, a secure site to shop from, free shipping, money back guarantee, and 100% satisfaction. The most important thing is the excellent customer service skills our team has. We don't want our mothers to be stressed by being provided with horrible customer service. We want to make this as easy as possible for you. You can trust in Mother To Be Boutique because it was founded by a mother for mothers.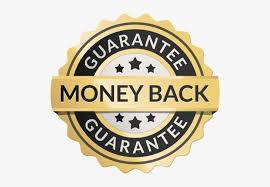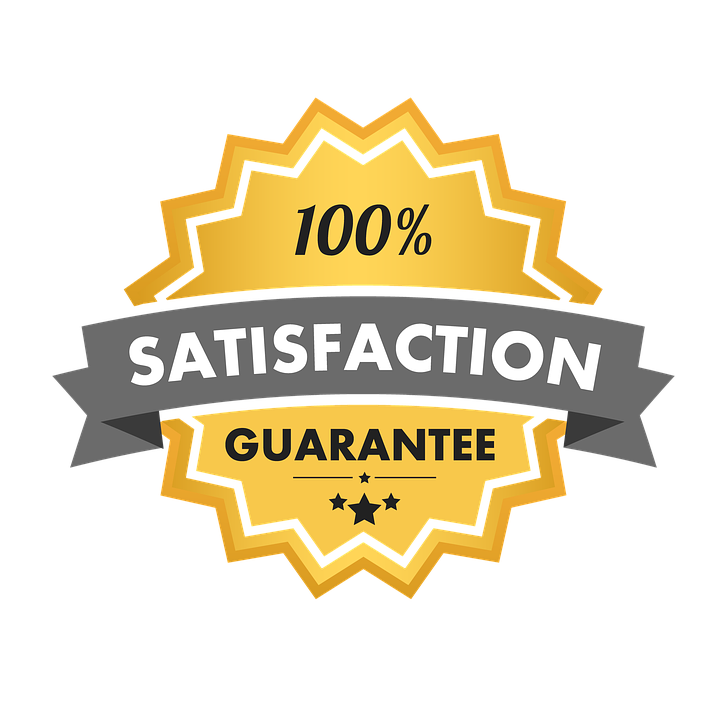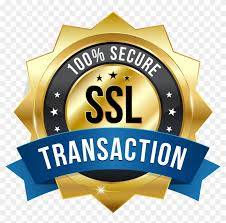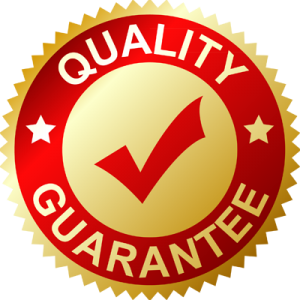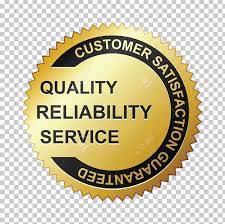 We are here to give you a place to find that perfect maternity outfit that
will make you look and feel on the outside,
the way you do on the inside.
Come show off that beautiful glow in one our one
of kind maternity dresses and even pick up a few things for your baby while you are at it.